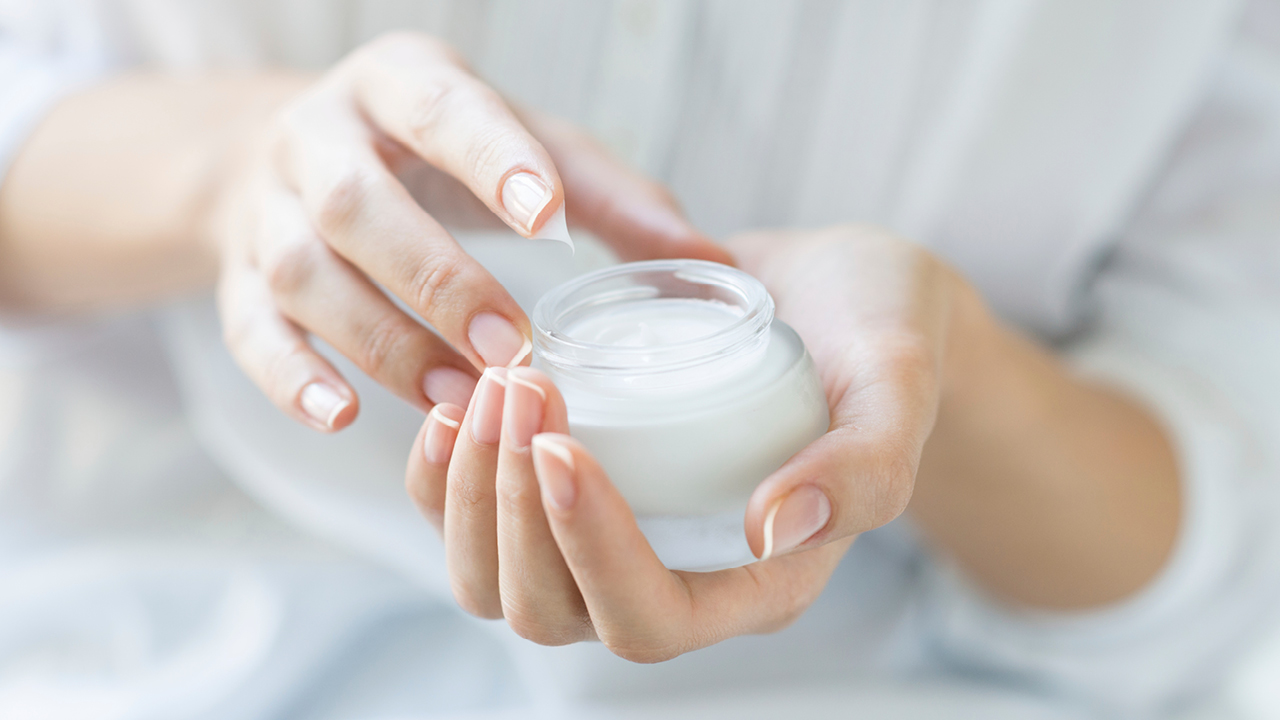 For the ErlenWelt product line, Antioxidants and Actives for cosmetic and cosmeceutical applications are chosen precisely.
Most of the antioxidants are based on vegetable source and suitable for certified natural cosmetics in order not affect the natural skin flora. They prevent not only the skin from damage caused by free radicals but also show anti-inflammatory effect. They provide effective protection of oxidizable ingredients in addition to antioxidative activity. They are designed for application in face-, body-, hair-, baby-, sun-, eye-, lip-, hand- and foot care products.
ErlenWelt Ascorbyl Palmitate is an antioxidant that protects skin cells & extracellular matrix, also it can act as an anti-aging active by stimulating collagen synthesis and it lightening the skin by inhibition of melanin formation.
ErlenWelt Ascorbyl Palmitate