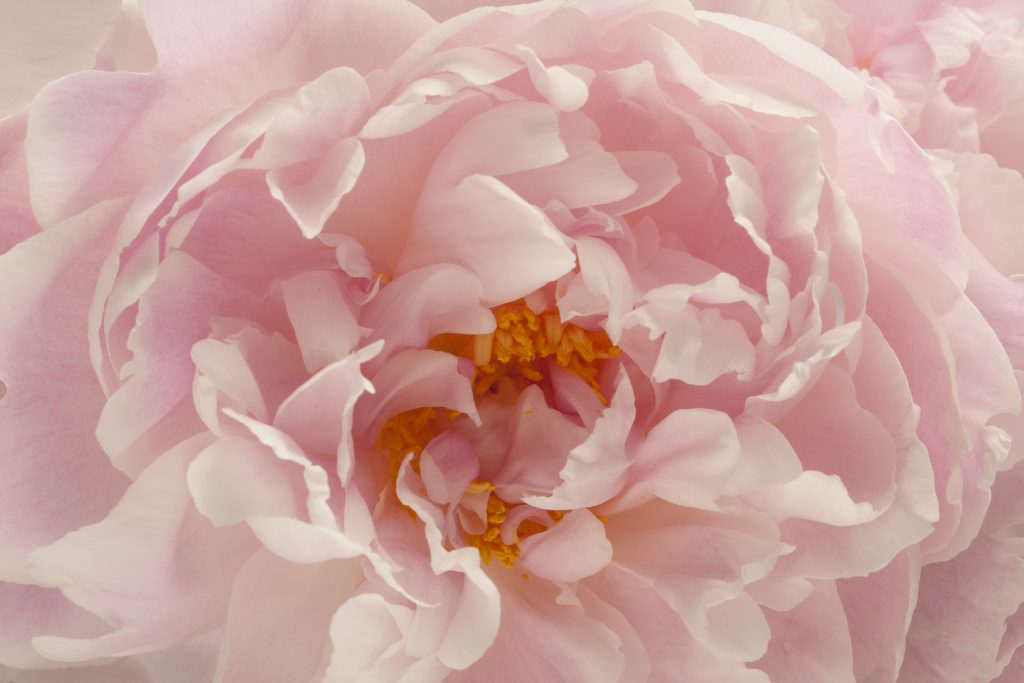 Driven by everlasting creativity, our perfumers express themselves to make the lives smell fantastic, through their fragrance creations.
With the magic of beauty and our inspiring solutions we touch the lives to make your dreams and emotions happier, healthier and lovelier. With every sophisticated drop of fragrances, we reach the world of scent and beauty to perfume the soul of the lives. Because the smells bring back all the vivid memories and brain can remember 50,000 scents and tells the love stories in flashback- This can be a refreshing shower gel in the morning or a scented candle at night. Each special fragrance composition has its own signature in our moments.
Fast and flexible, we are open to new experiments, opportunities and changes. We keep our customers on board throughout the entire fragrance creation process with innovative 'smelling sessions', which inspire them to produce marvellous concepts and fragrance proposals and become more ambitious to join the fascinating world of fragrances.
Using notes of elements, we use our imagination to combine creativity with cutting-edge technology to improve our standards, which ensure us the fulfil of consumers` visions with passion.
 At ErlenWelt, we are proud to realize your dreams with the highest quality of our fragrances in Fine fragrance, Personal Care, Home care, Fabric Care, Oral Care products.